Constantly striving to improve quality is our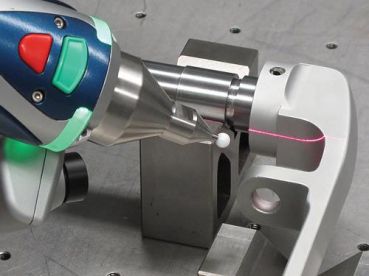 priority and is the key to our success. We pay particular attention to the quality of the products and services we offer. Our emphasis on ever-improved quality means that we can continue to meet the increasingly rigorous expectations of our customers.
Through constant efforts to update and develop our Quality Management Systems, our manufacturing plants have been awarded certification confirming that their implemented Quality Management Systems comply with the international ISO 9001:2008 or 16949 standards. These Systems ensure the correct implementation of all the business processes that impact on the quality of our products and services. The clear effect is to ensure that all the processes, ranging from plant management and the operation of individual subdivisions to production planning and implementation and to customer perception, are controlled in terms of performance and efficiency and are improved and brought into balance with the ever-changing market and technological environment and with customer demands.
All our products are subject to systematic and documented testing in the research and measurement laboratories. By using specially designed equipment, we can guarantee that every product to be delivered to each customer complies with all appropriate regulatory standards and with the customer's expectations.